What makes us different?
Select products by proven vendors.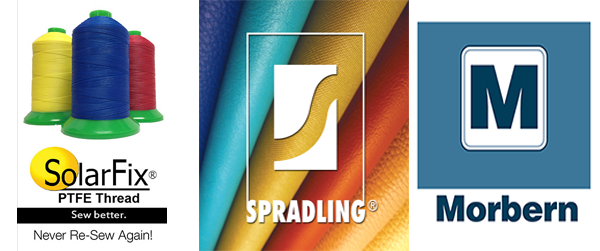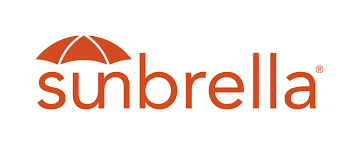 While other places could use better quality vinyls, canvas, and thread as a standard offering, those shops offer them as upgrades. But even so, most of the time they dont offer or make mention of them. So our philosphy is simple. Do it right the first time with the right prodcuts. We build with name brand materials that are backed by the MFG, and we stand by our workmanship. We take pride in what we do, and look for ways to improve what you have. We have also done our homework. By partenering with other shops around the globe, we have learned what is best practice from them. Just as these shops have learned how we do business. By having a network of people to draw from is also what builds on our success.